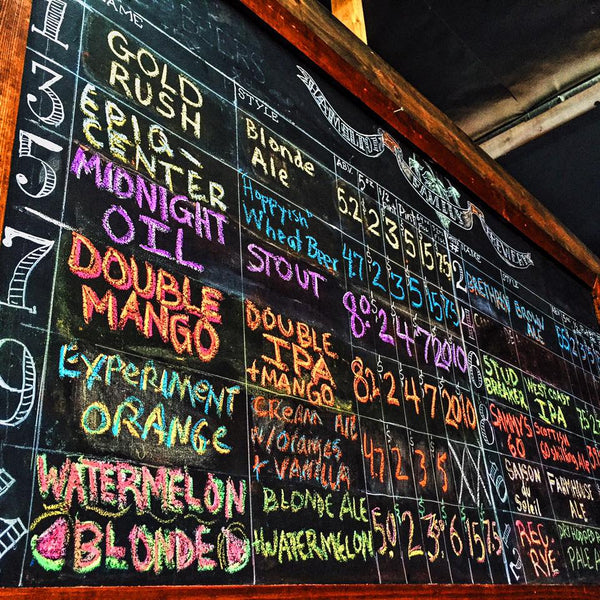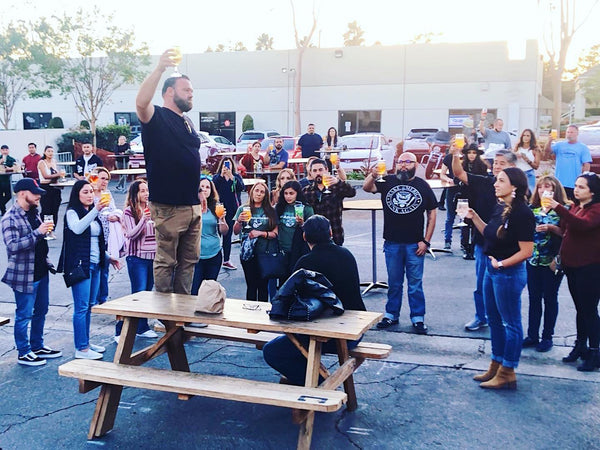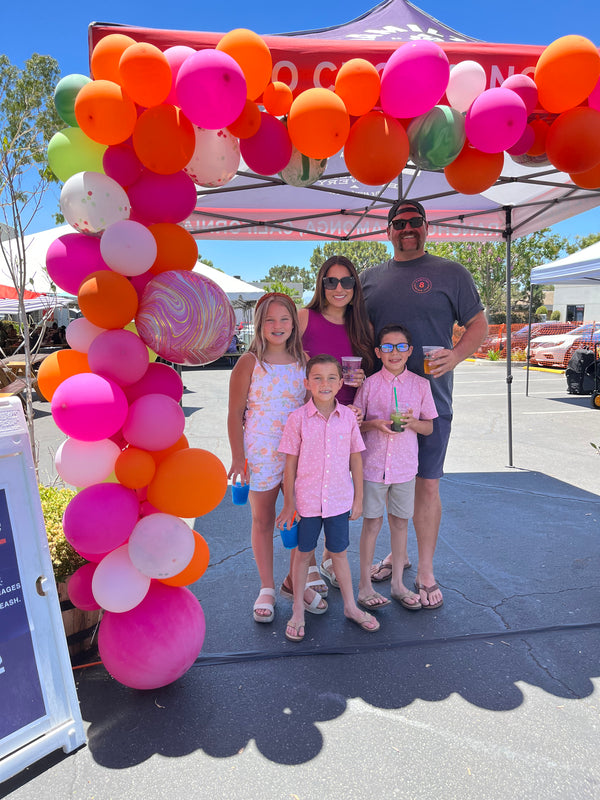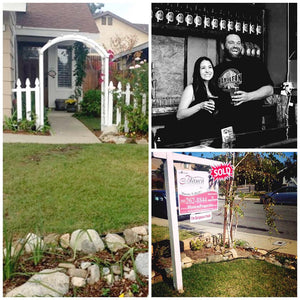 "Love people, love beer."
Hamilton Family Brewery started 10 years ago in a backyard! Josh and Crysten were living in a 700 sq. ft home with their two young children, Natalie & Noah.

It had always been a dream for Josh & Crysten to open Rancho Cucamonga's first brewery. They searched high & low for investors, but to no avail.

During a long drive home from Redlands, Josh thought to himself " I have no money and I really want to start this brewery..."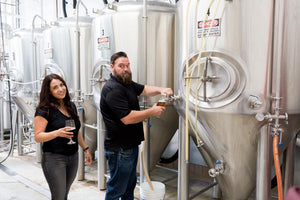 "What if we..."
Disappointed, but understanding why no one would invest in their dream, Josh began to contemplate. "Why? Why am I working so many hours to pay for a small home that I can't even enjoy with my family?"
Then a light bulb went off! What if they sold their home and used the money to start their brewery? Excited about this possibility, he proposed this idea to Crysten the moment he got home. Without hesitation, Crysten was on board!
Unsure if they were making a mistake, they discussed this huge, life altering idea with the people they trusted most. Rather than doubt, they were met with an overwhelming amount of support!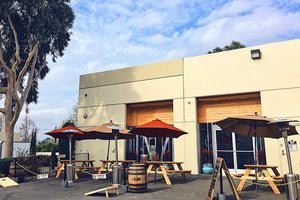 "Desperate for a Change"
Most people who meet Josh & Crysten commend them on being brave enough to take the dive, but to them it didn't feel like bravery. It wasn't that they had nothing to lose, but instead, everything to gain. Josh & Crysten were desperate for change and opening their brewery felt like the logical next step to provide their family with more stability.
Just three days after putting their home on the market it sold for asking price! This left the Hamilton's with $80,000 to open their brewery!
When you see breweries, what you may not first realize is they take a while to be ready to open. Most take a year or more to open - Josh & Crysten made it happen in just 7 months with the help of their families and friends!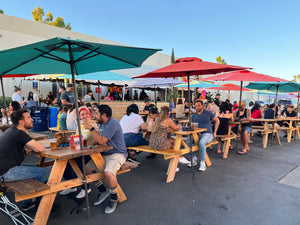 "Trust the process"
Hamilton Family Brewery was open for three days a week at first and Josh was still working his day job. When it's doors opened, the brewery was small enough to only require a single warehouse, but by the end of year 1, expansion to the warehouse next door was necessary!
Going into year three, Hamilton Family Brewery required a larger brew house! From there, the brewery just continued to grow & grow!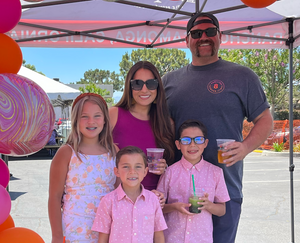 Now here we are...
9 years into this journey and thriving thanks to the support of our friends, families & community! These 9 years have passed in the blink of an eye!
Since we opened our doors, we welcomed our third child, Sam, into the world, expanded our patio for more seating, and now require 5 warehouses to run our business!
Opening Hamilton Brewery has been a wild ride so far, but every person who visits our brewery makes it worth it! We thank you all for your support! We could not do this without you. We have so much more in store! Stay tuned!